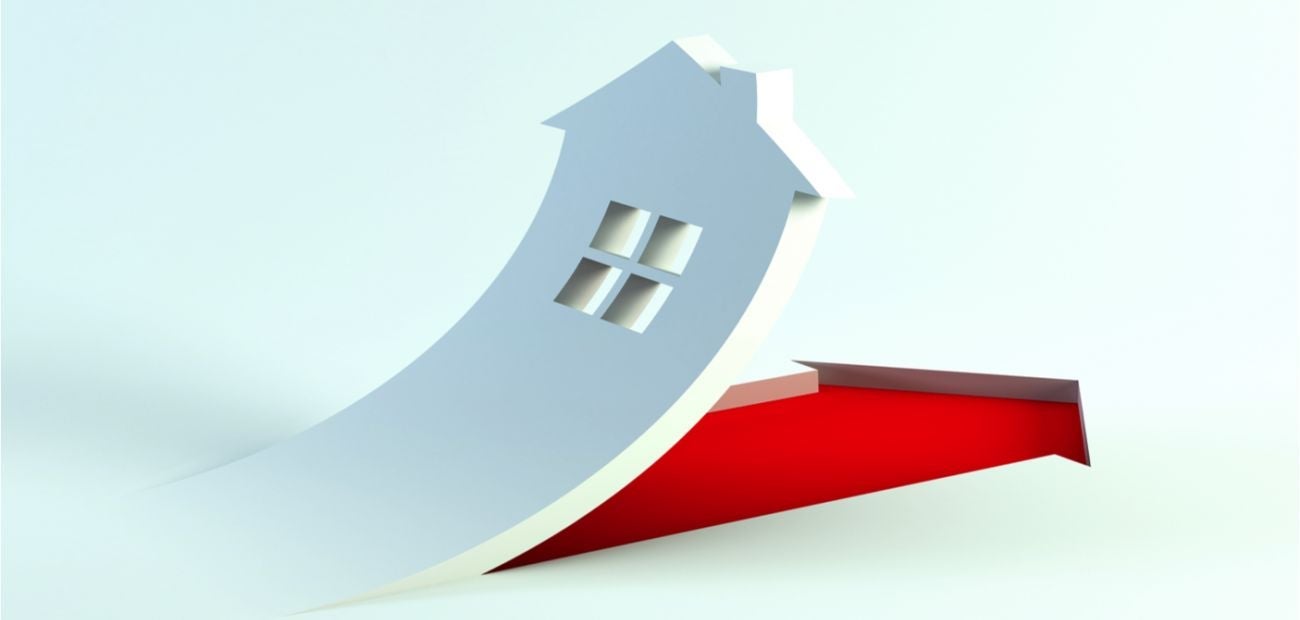 Kitsilano's real estate market was the busiest on Vancouver's Westside in November with a list to sales ratio of 106%.*
Here's the breakdown for condo's & town homes on Vancouver's Westside:
The greatest demand were homes those priced between $500k-$600K.
Homes are selling on average 2% above list price.
Buyer's Best Bet: Homes between $1.75 to $2M, South Granville neighbourhood & minimum 4 bedroom properties.
Seller's Best Bet: Selling Homes in Fairview and Kitsilano up to 1 bedroom properties
Between October and November this year inventory, total sales, and sale prices edged down.
Any Q's or more specific information needed on a particular neighbourhood please contact us. We're here to help!
*Buyer's Market 1-11%, Balanced Market 12-20%, Seller's Market 21% and up
All stats derived from Dean Wegman & SnapStats.