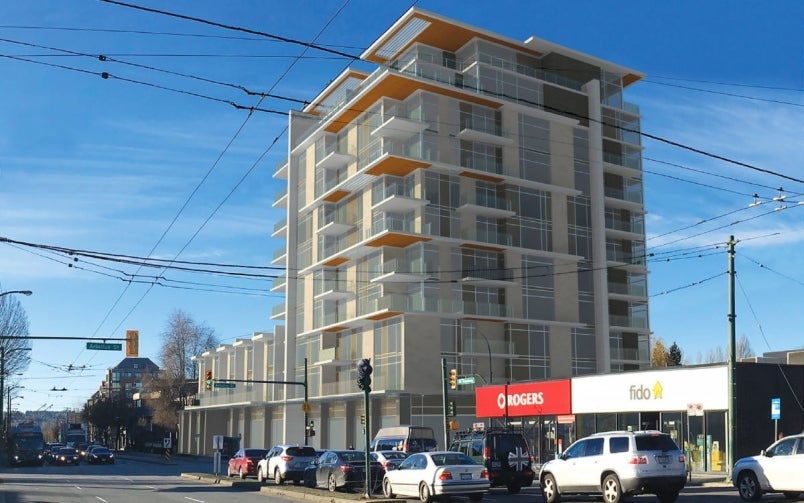 Another gas station could be dissapearing on Vancouver's Westside as Bastion Developements lays out its future plans on its website.
The proposal on their wesbsite is for a mixed use 11 story condo tower in Kitsilano called "Cassis" at the current site of a Shell gas station at West Broadway and Arbutus in Kitsilano.
According to the Vancouver Courier Bastion Developments has not yet submitted a rezoning or development application to the City of Vancouver.
The developer cites the location as one of the few potential development sites ideally located in the heart of Kitsilano surrounded by superb shopping, dining, cultural destinations, popular beaches, the new Arbutus Greenway and more."
The architect of the building is named as 
Francl Architecture
, which lists among its high-end residential projects the under-construction Arc building in downtown Vancouver near Cambie Bridge, and the nearby Aquilini Centre South tower next to Rogers Arena.
Source: Vancouver Courier
For updates and reports relating to Kitsilano real estate, specific Kitsilano neighbourhoods, or other Vancouver areas click here.