Activity began slowing down in Kitsilano's condo market in November with declining inventory, sales, while the MLS price index was generally flat when compared to October. This reduction in activity is typical as the end of the year approaches. 
Kit's condo inventory has been decreasing since September and dropped by another 5% when comparing November to October. Sales since September's peak have also been decreasing and between October and November resulted in a 35% decrease month to month.
The MLS HPI price index for Kits condos has been generally flat for the past three months.
Some quick facts for November:
Though the MLS price index has been flat in recent months, median prices for 1 bedroom Kitsilano condos increased in November after decreasing in October, while median prices for 2 bedroom condos were flat.
Condos in Kitsilano sold on average 1% below list price
Market Determination: Kitsilano is in a "Seller's market".
How do we know? List to Sales Ratio
A buyer's market has a 0-12% list to sales ratio

A balanced market has a 12-20% list to sales ratio

A seller's market has a 21% or greater list to sales ratio

In November Kitsilano had a 38% list to sales ratio, resulting from 95 listings and 36 sales. This is down from 54% in October.
What does it mean?
Generally, analysts say downward pressure on home prices occurs when the ratio dips below 12 per cent for a sustained period, while home prices often experience upward pressure when it surpasses 20 per cent over several months.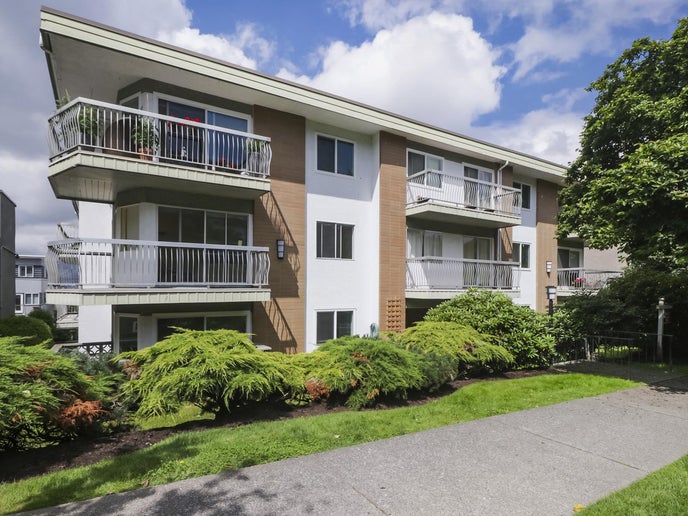 The BIGGER picture
Here's the breakdown for condo's & town homes on Vancouver's Westside in November:
• Overall a "Balanced" market with a 20% list to sales ratio, a 2 out of 10 selling rate.
• The most active price range was for homes priced between $400k-$500K and $700,000 to $800,000 with an average 33% list to sale ratio
• Homes are selling on average at 3% below list price.
• Buyer's Best Bet: Homes between $2.5M to $2.75M, Cambie, South Cambie, and South Granville and 3 bedroom properties.
• Seller's Best Bet: Selling Homes in Fairview and up to 1 bedroom properties
In November this year condo and townhouse inventory decreased by 7%, sale prices decreased by 1%, while total sales decreased by 24% when compared to October.
Have questions? Thinking of buying or selling? Contact us today by clicking this link. We have over 13 years of serving clients in the Kitsilano area
All stats derived from Dean Wegman & REBGV.